The savory flavors and crispiness you crave.
Now in a protein bar.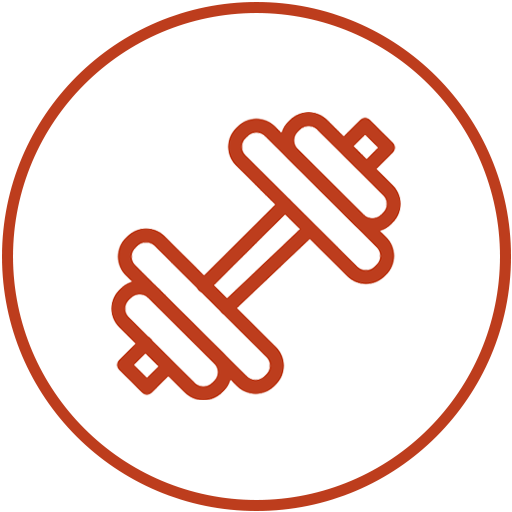 HIGH PROTEIN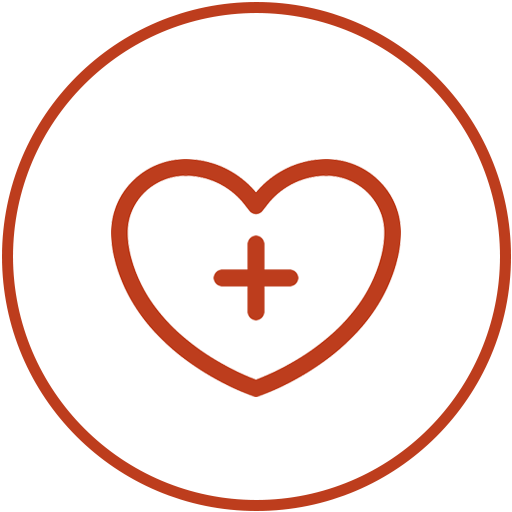 LOW SUGAR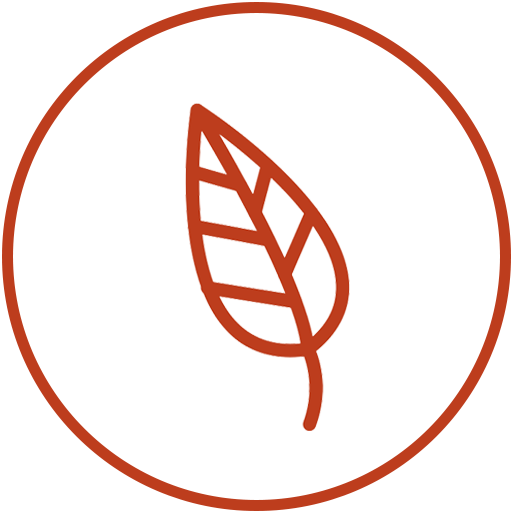 PLANT BASED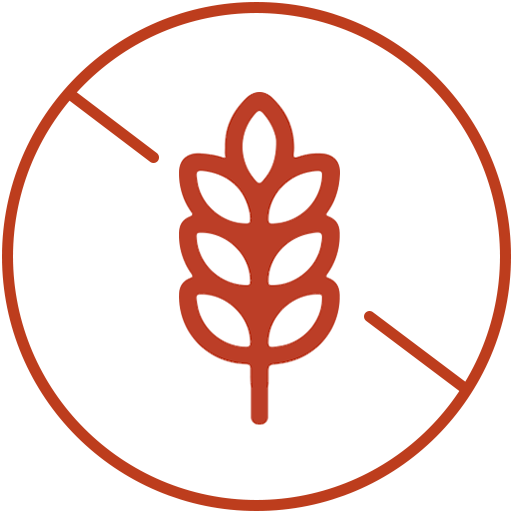 GLUTEN FREE

Goodbye sugary bars and oily chips.
Hello Afar bars.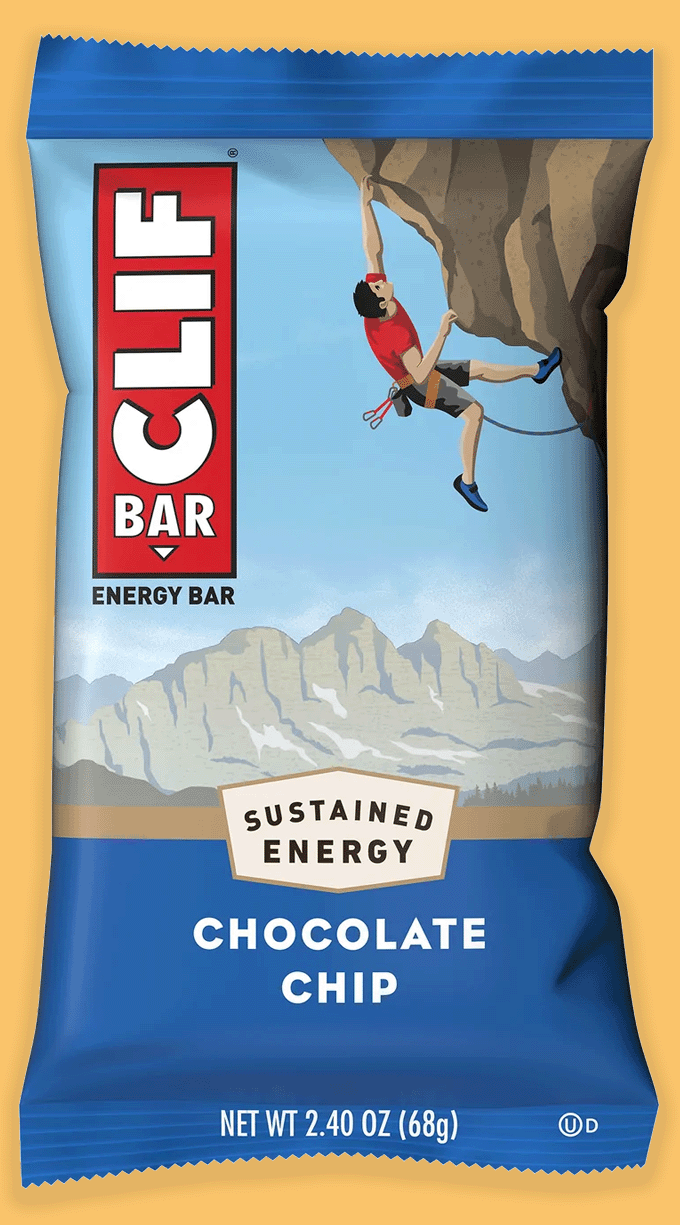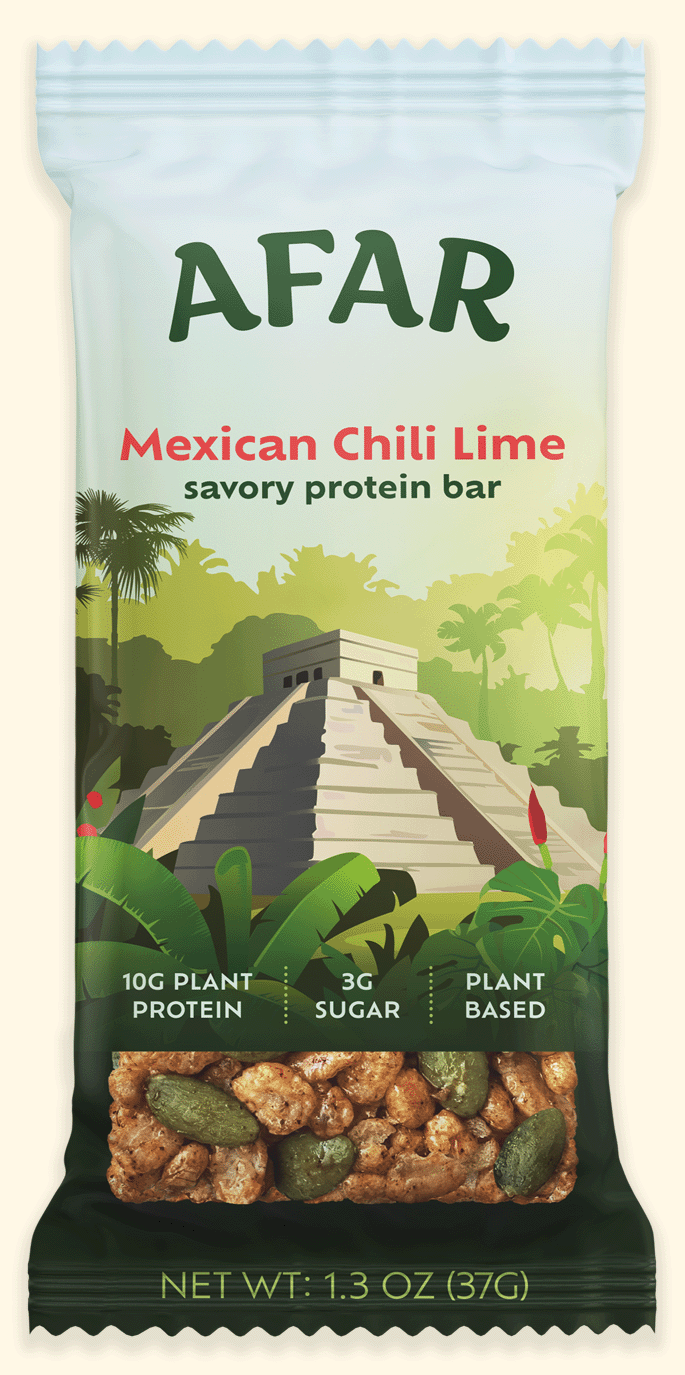 80%
Less sugar than a Clif bar
5x
As much protein as Lays chips

Explore our world of flavors
A multi-destination trip around the world, with all four delicious flavors in one box.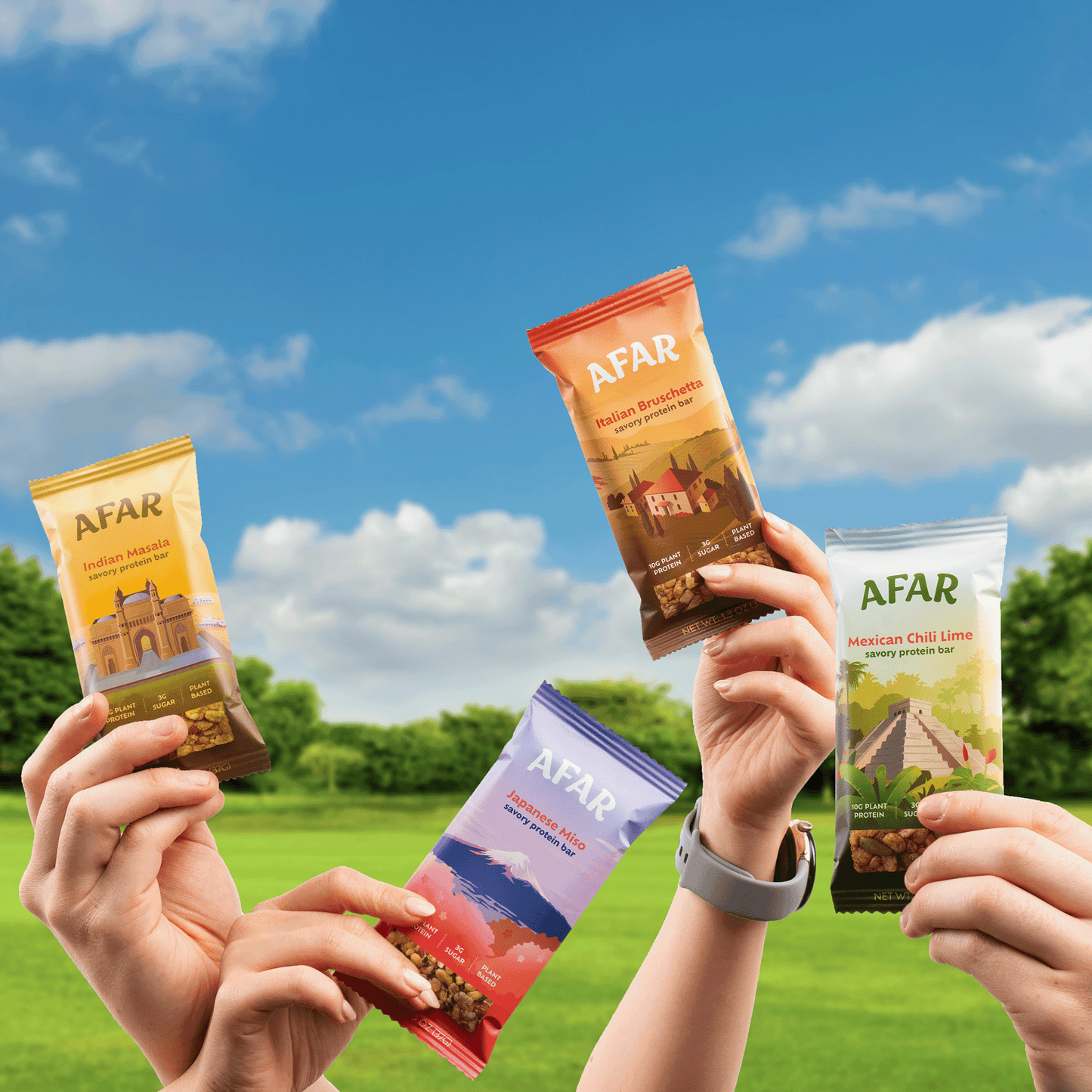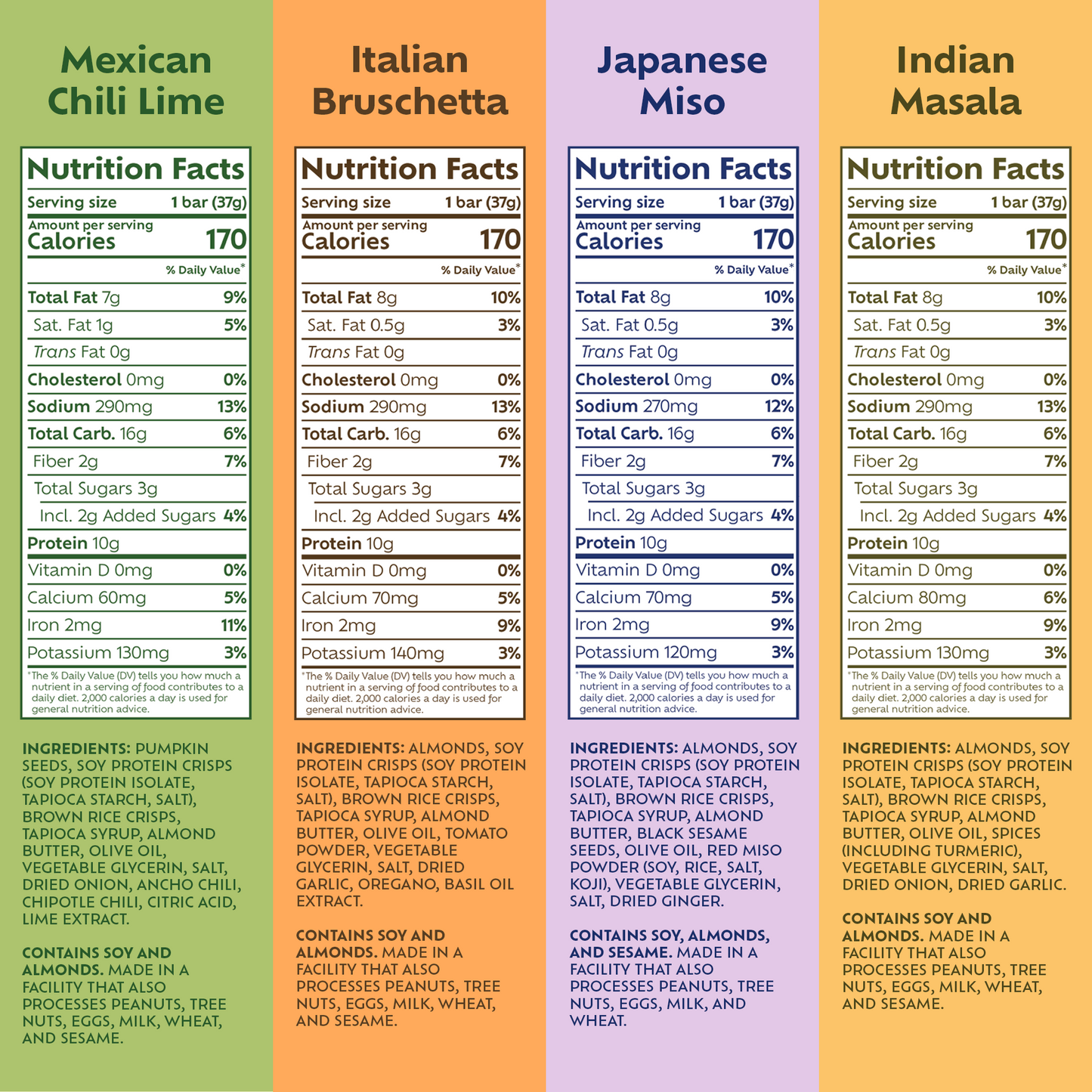 MY favorite bars!
I'm the biggest fan. These are the tastiest, most unique protein bars I've ever had. The best part of it is that it's like a chip or salty snack. I don't like bars. But I LOVE these!!!!
- Cindy L.
greatest bars ever
I'm not a big sweets person. These are so perfect because they break out of the expected protein bar sweetness. And the texture! So crunchy! It's so much more satisfying than a sweet, chewy bar.
- Melody S.
a dream come true
I've dreamed about savory bars forever, ideally plant-based and with protein. The universe must have heard me when I stumbled upon Afar. The flavors are on point with wholesome ingredients.
- Rosaline C.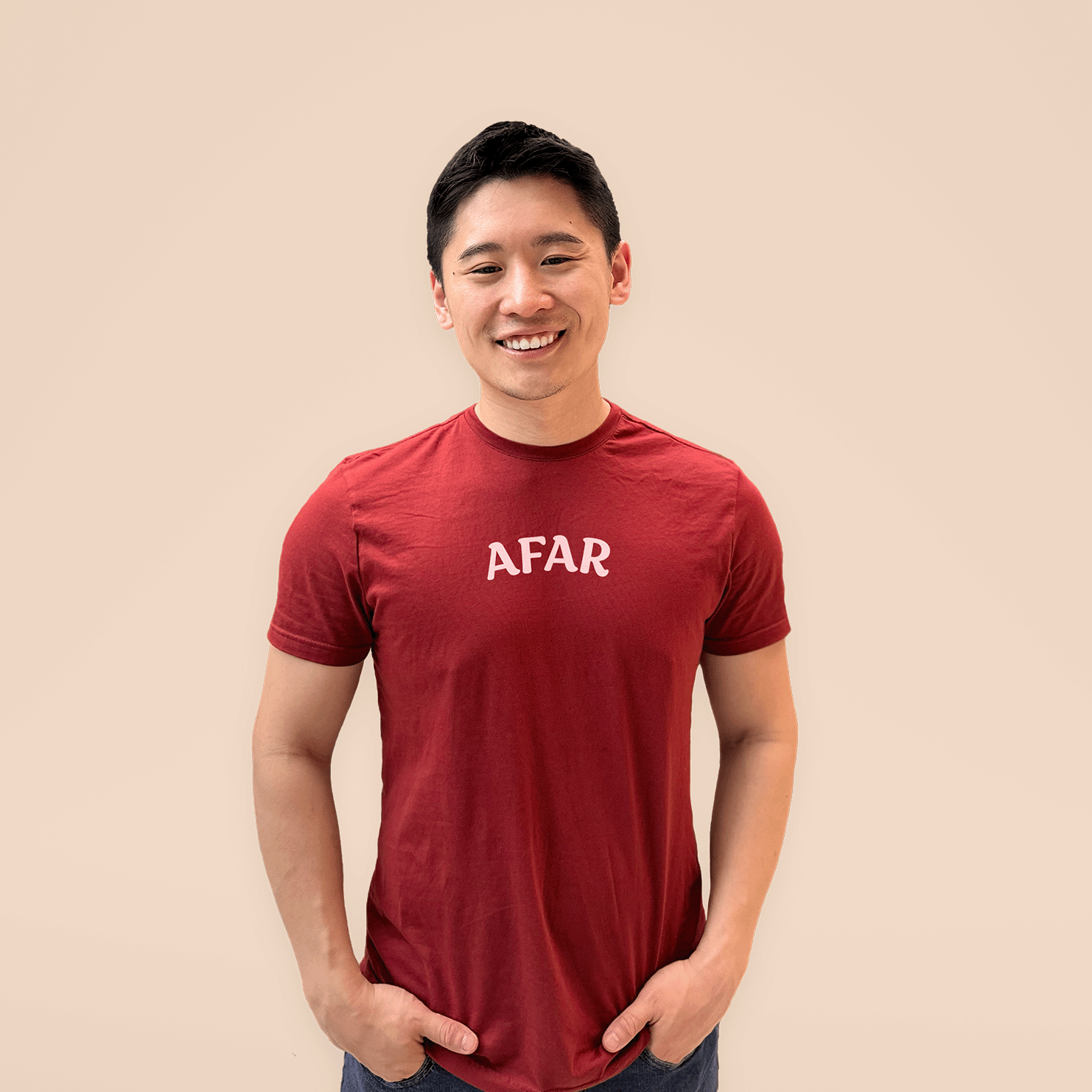 From my kitchen to
your snack pantry
Craving a snack more exciting than my usual bars and chips, I created Afar bars in my own kitchen. They're now my go-to snack - I eat them every day. I hope you love Afar bars as much as I do. Happy snacking!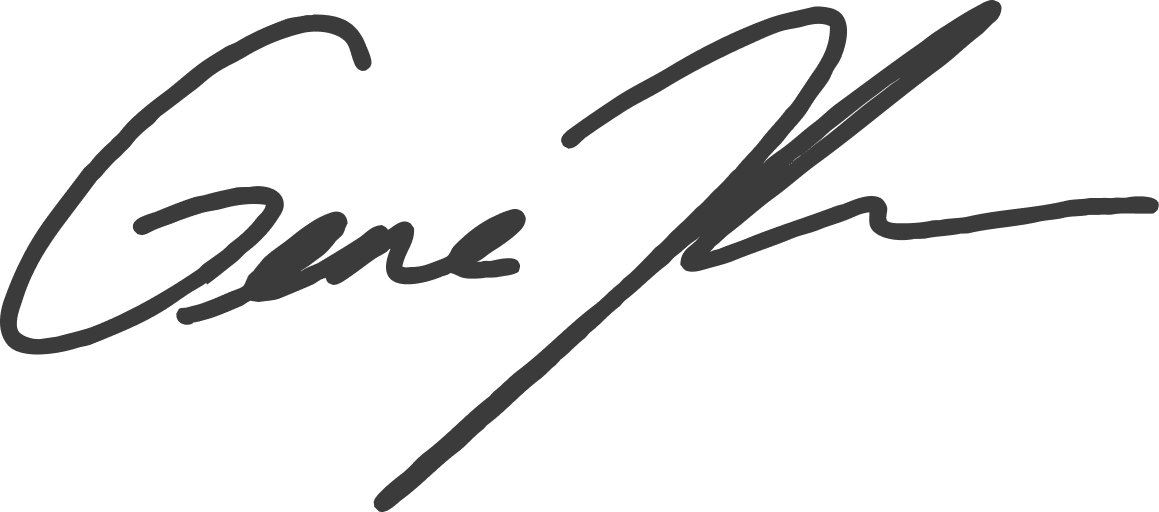 OUR STORY

Go afar with us @afar.foods